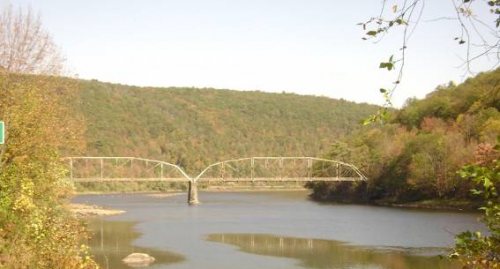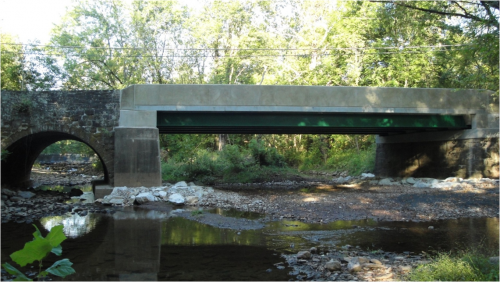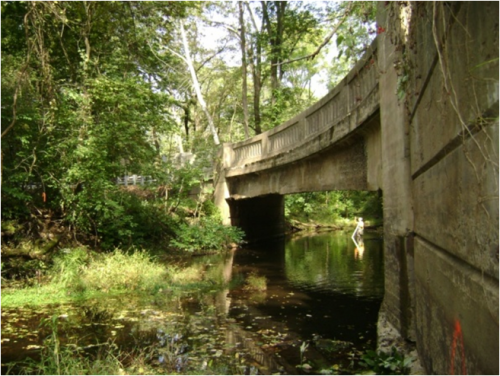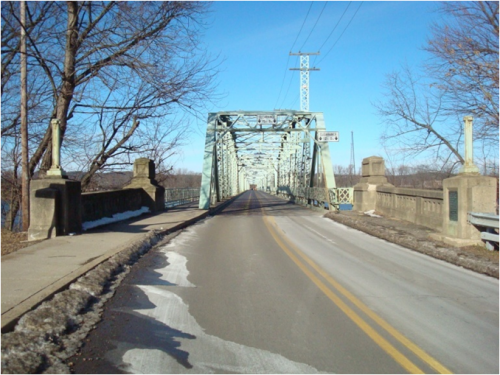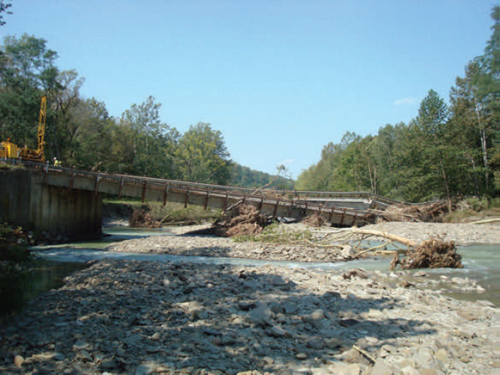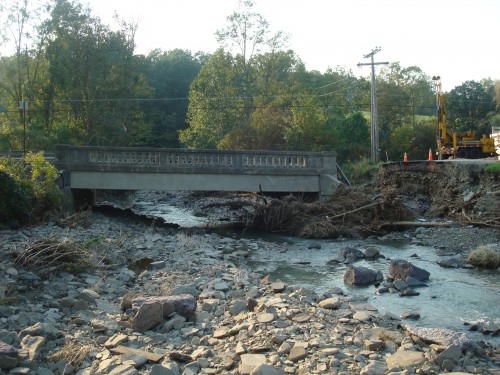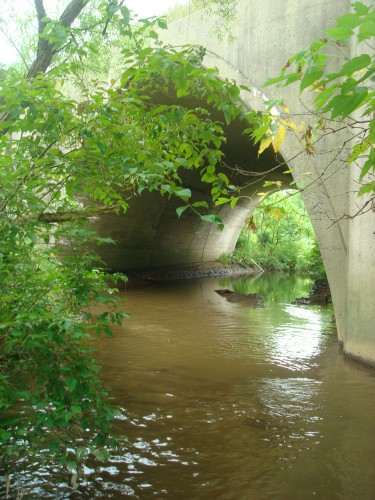 PennDOT's Bureau of Project Delivery has awarded NTM Engineering a contract to provide statewide hydrologic and hydraulic (H&H) services. NTM has extensive experience not only developing H&H reports and permit applications, but also providing H&H services, such as policy and procedure review of design manuals and strike-off letters, QA reviews of H&H reports and waterway permits, and technical course development and instruction. With this new H&H Services contract, NTM will continue its role as a water resources expert, and its services are now available to all PennDOT Engineering Districts through the E02256 Statewide H&H Services contract.
The H&H Services contract provides a mechanism for Districts to utilize the NTM Team to develop H&H reports and waterway permit applications and also to provide H&H report and permit QA review services and technical assistance as needed. Under this work order, NTM can assist the Districts as follows.
If you are interested in having NTM provide services to your District through the E02256 Statewide Hydrologic & Hydraulic Services Contract, please contact Donna Newell at (717) 432-4425.
H&H Report and Waterway Permit Preparation
The NTM Team has the ability to provide all necessary support services for H&H and permit development including:
Survey
Hydrologic and hydraulic analysis
Scour analysis and countermeasure design
Erosion and Sediment Control Plan development
Environmental evaluation.
The benefit of this contract is that the Districts can use the contract in many ways depending on their individual needs. The contract can be used to simply conduct the preliminary analysis of an existing structure to determine hydraulic impacts or it can be used to develop the full H&H report, permit, and FEMA Conditional Letter of Map Revision (CLOMR), as needed.
H&H Report QA Review and Technical Services
In addition to H&H report and permit development, Districts may utilize the contract for:
Providing emergency flood support services
Coordinating permits, including coordination with PFBC, FHWA, PA DEP, USACE, USCG, and/or other agencies
Developing FEMA CLOMR and LOMR submissions, or assisting Districts with their FEMA CLOMR and LOMR coordination
Coordinating with PennDOT's District Office, Central Office, and/or project design consultants to identify project parameters and design constraints that impact waterway openings and H&H models and to evaluate alternative structure designs and impacts to waterway openings and H&H models
Developing and recommending drainage design, erosion and sedimentation control, and permitting policies for implementation
Providing technical assistance and design procedure guidance to the Districts.
The NTM Team for this H&H Services contract has a statewide presence with H&H, survey, and environmental staff throughout the Commonwealth.